Voice, Video and Hangouts
If you have a product with voice or video chat, we can help. We've worked on simple projects that use tools like Agora / Daily / Tokbox as well as built custom webRTC solutions. We also pioneered new communication modes like drop-in, handsfree intercom, and worked on many communications projects including text, push to talk, and other communications technologies.
Music and Podcast
Whether your customers are making music or listening to it, it's in our domain. We pioneered listening parties with voice and video chat and obtained our first patents around this use case. We have lots of pre-existing tech and experience to leverage including integrations with streaming services like Spotify, Dash Radio, YouTube Music and live broadcast streams.
Watch Parties, Games and Social Apps
Audio challenges abound when you're trying to talk while watching or playing something together. Noise suppression, echo suppression, masking, voice detection, etc. We can help with these issues, or build the whole thing for you. One of our co-development projects, Kosmi, allows users to watch any streaming service and play a variety of games together, all with voice, video, and text chat.
Remote Collaboration and Metaverse
We cut our teeth building a social audio product for remote workers. We pioneered drop-in-audio at work, audio transcripts for Slack, listening to music together at work, and other awesome use cases. We've also worked on virtual offices and other metaverse projects. We think there's huge potential here and we love working in this space.
Hardware and Embedded
Whether you're building headphones, speakers, a smart TV, a streaming device, or any other hardware product, you are likely dealing with challenging constraints: limited compute, memory footprint, power consumption, and more. We can do the necessary customization, optimization, and testing to adapt your software to new form factors. We can also help design and build your software solution from scratch, whether it's firmware, middleware, or a companion app for higher level platforms like iOS / Android / mac / Windows or a smart TV.
Walkie Talkie
We built a hands-free walkie talkie with robust noise suppression and hands-free controls. This can be used in a variety of industries including: construction, hospitality, field service, remote teams, and more. We can white label or adapt to your product as required.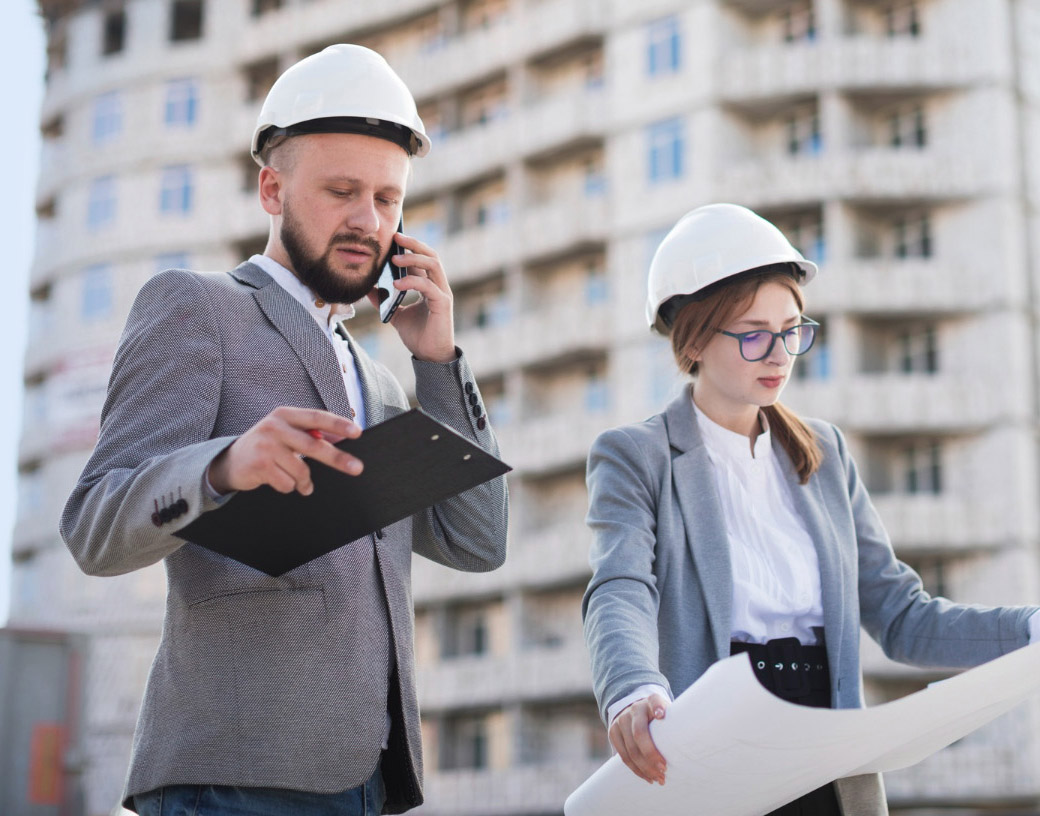 Outdoor Sports & Fitness
Ever been running or cycling with someone and had trouble communicating? Especially while listening to music? We have a solution for that. As well as skiing, hiking, motorcycling, and many other activities.
More
Communications are everywhere. We have worked across many industries and use cases, and have technologies and experience that are relevant pretty much anywhere: from in-car infotainment systems to heavy industry, music streaming to sports and live entertainment, Synervoz can help.